Event Entertainment Doesn't Have to be Boring!
You are tasked to be the event organiser for our company. First, you brainstorm on the theme – let the creative juice flow. Next, you allocate the budget – what should you spend the majority on? The venue, food, or entertainment to keep your guests engaged?
The venue is straightforward, centralised location, ideal for your event concept; book it.
Food? Even easier. Make sure it's delectable, well catered for all the guests; order it.
Now comes the tricky part, Entertainment. How do you keep your guests engaged when they are waiting in between sessions or just passing time Will your lacklustre Popcorn Station or Caricaturist still capture their attention and keep them coming back for more?
Explore these new ideas and see how you can level up your next event!
1. Interactive food and drink stations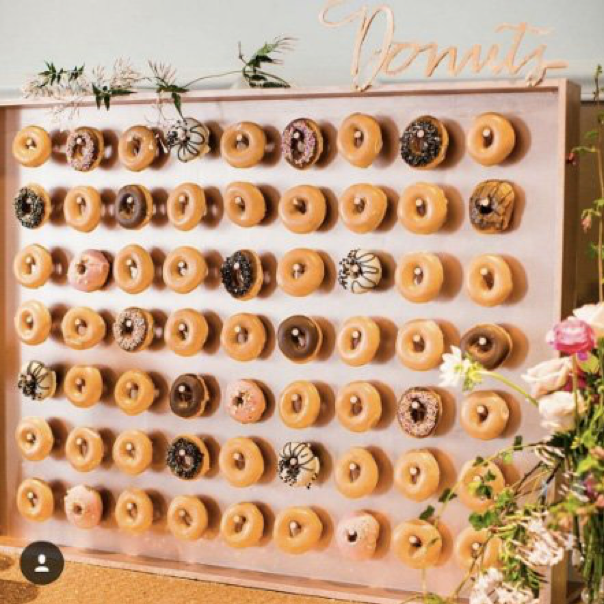 Photo source: foodandwine
Food stations can be an excellent idea if you want to do things differently or if your venue choice doesn't have enough space for a formal seating area. You can make these stations as compact or open as you like, it just requires a bit of creativity. Go for a Donut wall or a Pretzel Bar, or even a Food Art Dessert Bar which will wow your guests with minimal stress on the event budget!
Warning: Guests may be having too much fun to even eat the food!
2. Grafitti Artists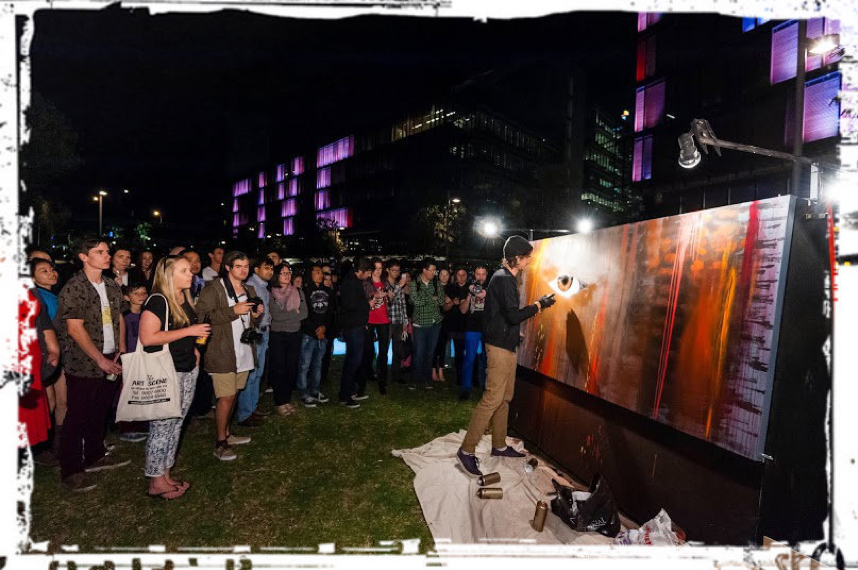 Photo source: weekendnotes
Getting your portrait done by caricaturist can be fun but witnessing a work of art on a large scale is even more exciting. If you have the space for it, consider bringing in a live graffiti artist to do a mural during your event. Attendees will be able to watch its progress and the artwork will serve as a conversation piece. If your event includes a raffle, this is a great prize to send the highest bidder home with.
3. Celebrity Impersonators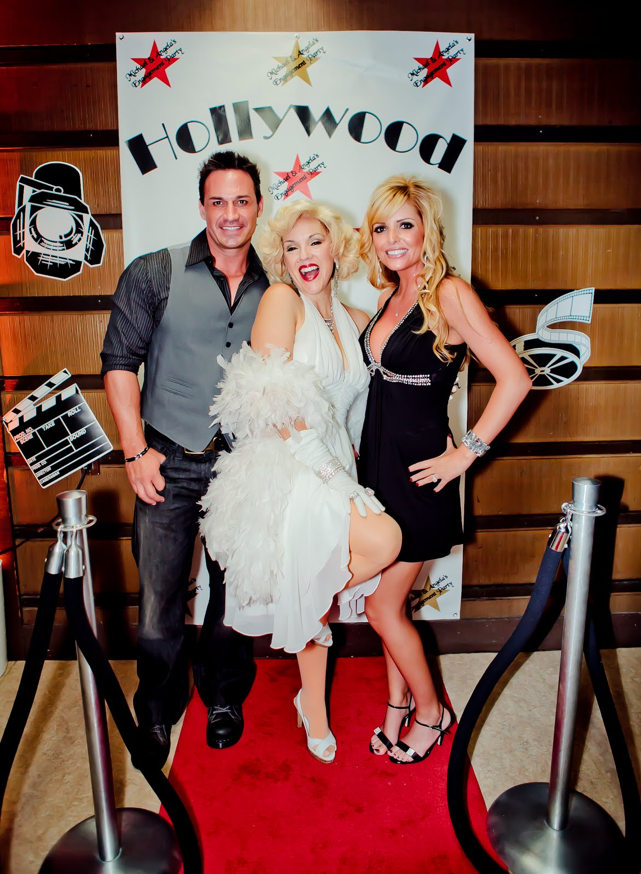 Photo source: celebritygemsentertainment
Depending on your theme and event type, a celebrity impersonator could spice up your evening. These actors and entertainers are skilled at livening up an event, whether it's mingling with the crowd or putting on a show. Who doesn't love an upclose photo-op with classic icon Marilyn Monroe, or modern day heartthrob like Chris Hemsworth and Taylor Swift?
If your event is for employees or people familiar with the company, you could also hire an impersonator to mimic the CEO or other people in the room — assuming you've gotten their approval in advance, of course!
4. Corporate Comedian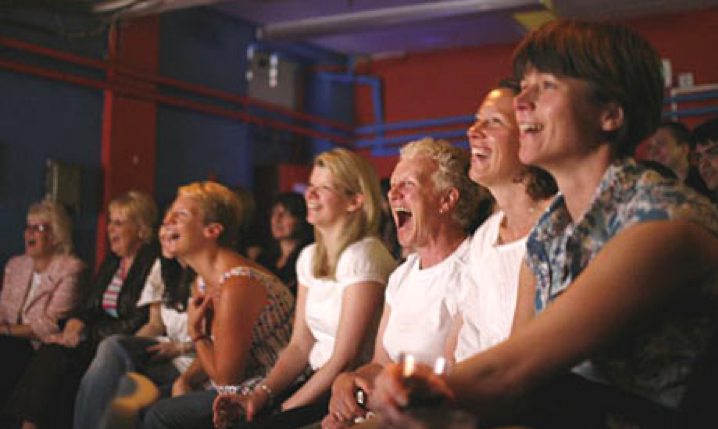 Photo source: comedianteimlee
A good corporate comedian can make the atmosphere of a corporate event or seminar easy and light. He/She keeps the language clean and the topics business-related, poking fun at the many facets of working life that border on the ridiculous.
Look out specifically for someone who specializes in corporate gigs, though, to make sure your comedian doesn't cross the line.
5. Mixology Class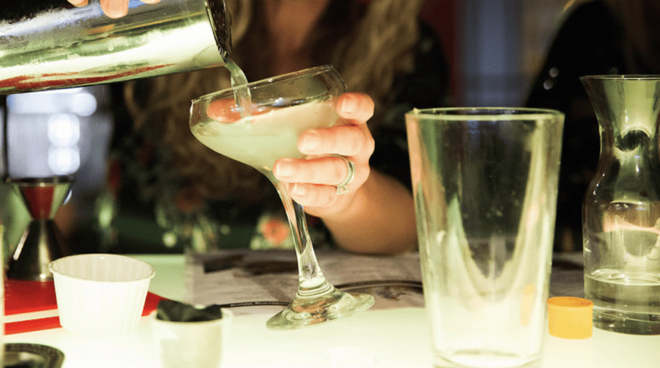 Photo source: Liberate Your Palate
For a team-building event that will be sure to entertain consider a mixology class. Attendees will learn how to mix up their favourite drinks and taste them along the way! This would be great paired with a happy hour following where attendees can network and mingle.
No matter what corporate event or conference that you are planning, be sure to think out of the box and keep your guests engaged and leave with a memorable experience.
Looking for an experienced events company in Singapore to help you create the next out-of-the-box event? Get in touch with us now!