HYBRID EVENTS WITH A TWIST
In-person or virtual event? Why not the best of both?
If the pandemic has taught us anything, it is unpredictability. As we quickly adapted to a world where virtual connection has become the standard practice, a new norm has emerged that is here to stay.
Yes, we are talking about hybrid events.
An experience that combines both in-person events and virtual events, the hybrid event solution is perfect for incorporating the best of both into your total event strategy while allowing for uncertainty.
Suitable for both internal and external events such as conferences, launches, awards ceremonies, networking and gala events, team building and global town halls, hybrid events in Singapore are the best solution to accommodate participants who cannot attend physically due to health concerns or travel constraints, or when the onsite venue has limited capacity. With hybrid event solutions, you can now reduce the barrier to entry, increase your reach and engage more attendees with greater flexibility.
Having created countless physical events as well as live streaming and virtual events over the years, Twist Media knows exactly what it takes to organise winning hybrid events. By leveraging technology and live streaming platforms to facilitate participation between live and virtual audiences, we ensure riveting event experiences for both groups. Be it creating engaging content for either experience or navigating times zones, we always put the audience's journey first, ensuring they get the most from your event.
ONE EVENT.
DUO EXPERIENCES.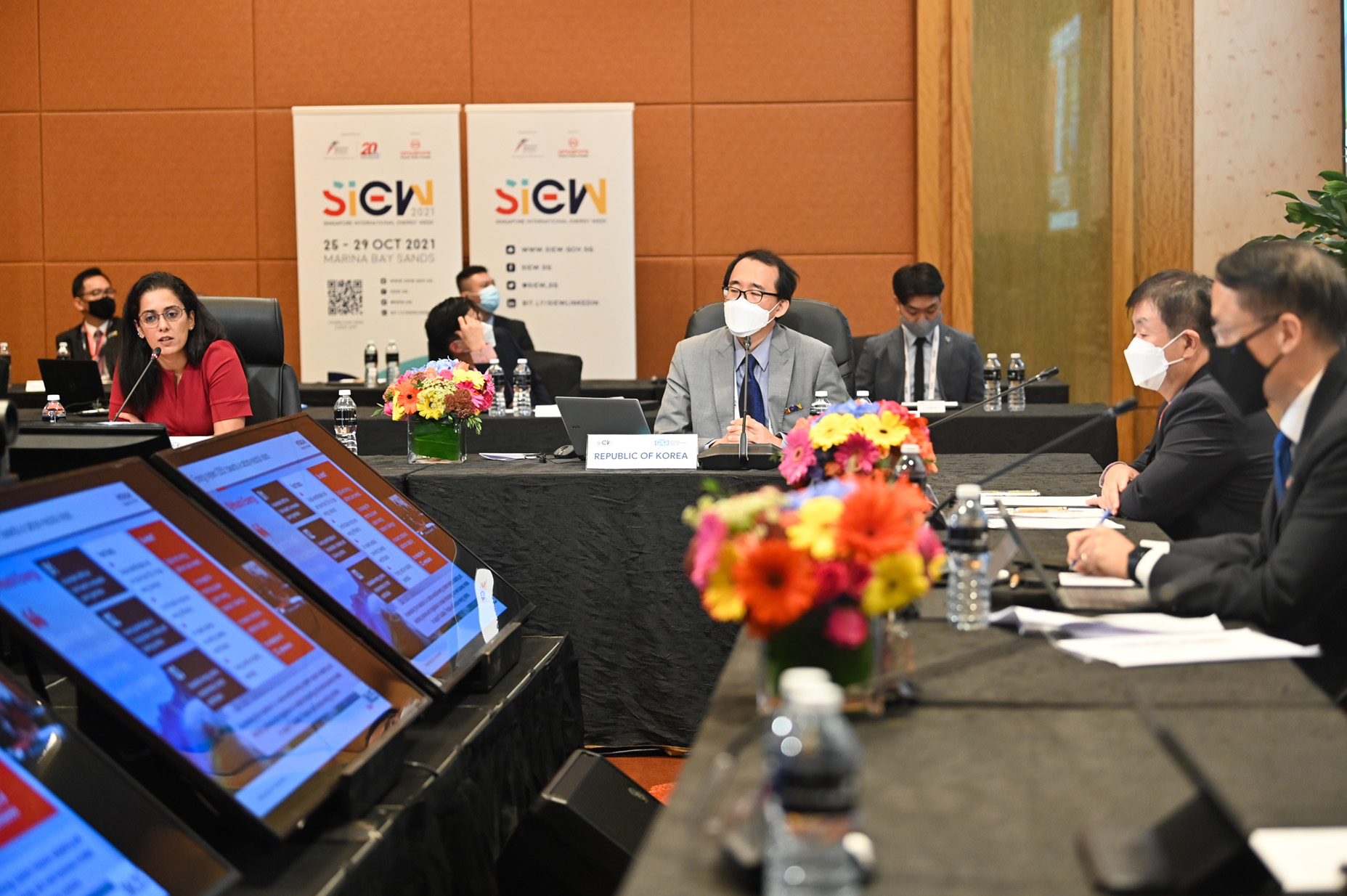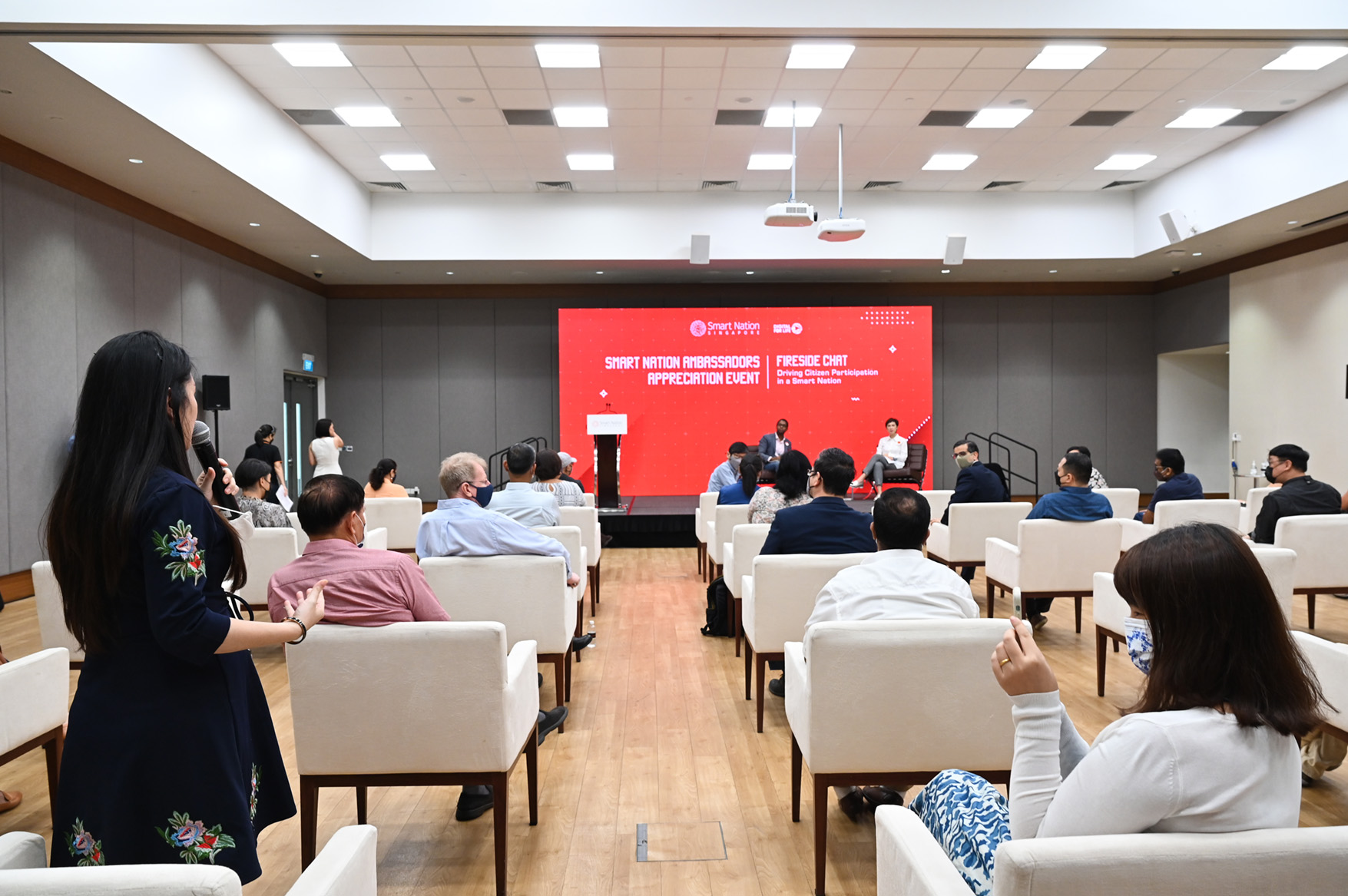 HYBRID EVENTS
– WHEN VIRTUAL
MEETS IN-PERSON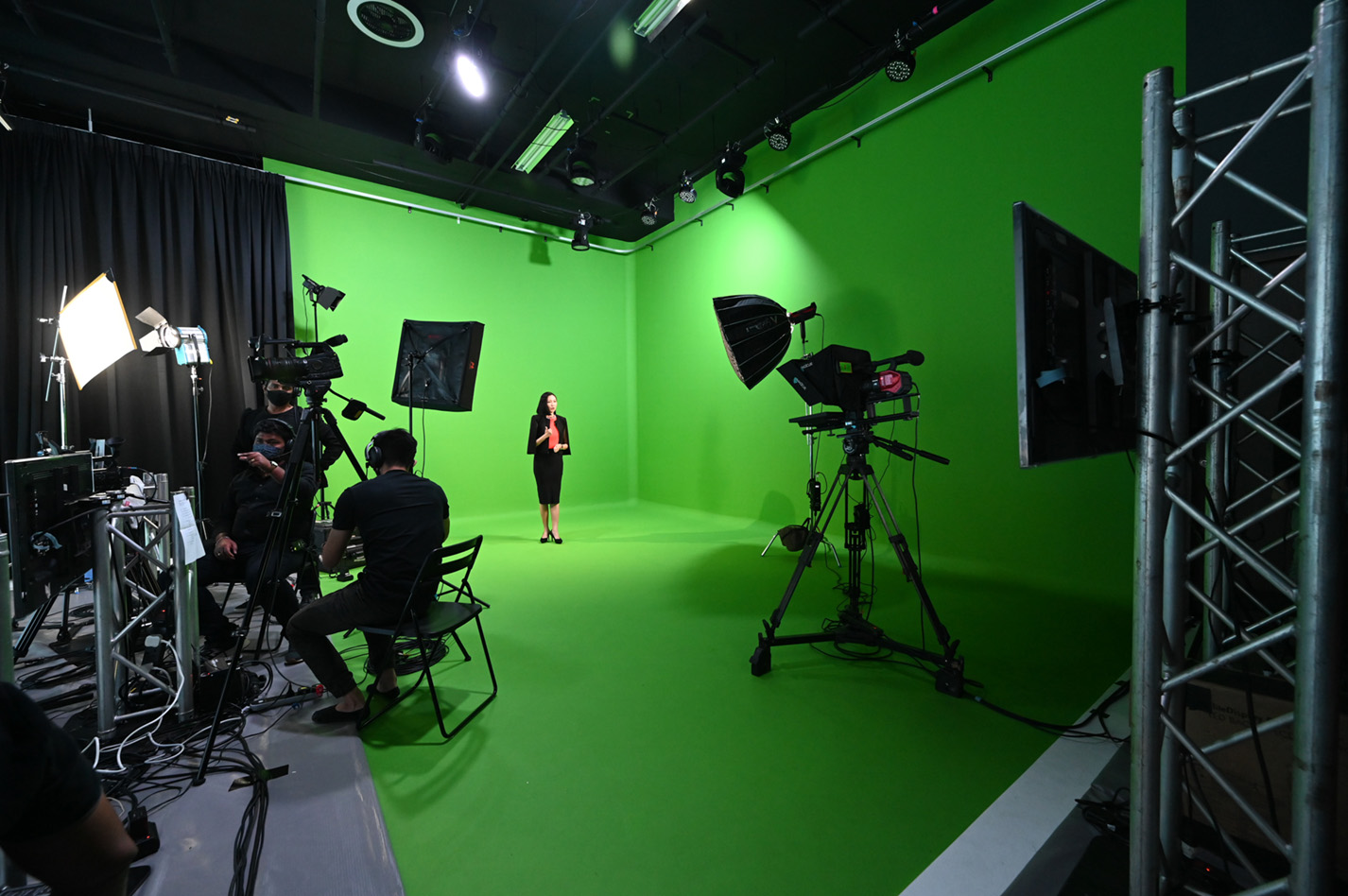 Our full suite of services for HYBRID/VIRTUAL EVENTS: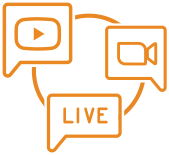 Understanding your event objectives allows us to recommend the right platform to reach out to your target audience in a secure and meaningful manner .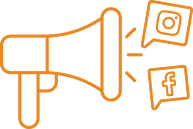 Apart from traditional and digital marketing, community building through apps, websites or virtual networking can begin months ahead, priming guests for virtual interaction during the actual event.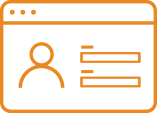 The event experience begins the moment we connect with your guests. We value that experience and ensure a seamless registration process from start to finish.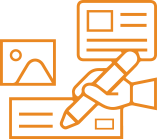 Content & Stakeholders Management
For virtual events, content is king! We partner our clients to curate exciting content and programmes and prepare our stakeholders (speakers, sponsors or exhibitors) for success.

Keeping your audience engaged is a key success factor for virtual events. We create event strategies to interact, engage, create conversations and personalise the experience.

Every end is a new beginning. Valuable data captured, analysed and reviewed after each event can help to define and redefine your next event success.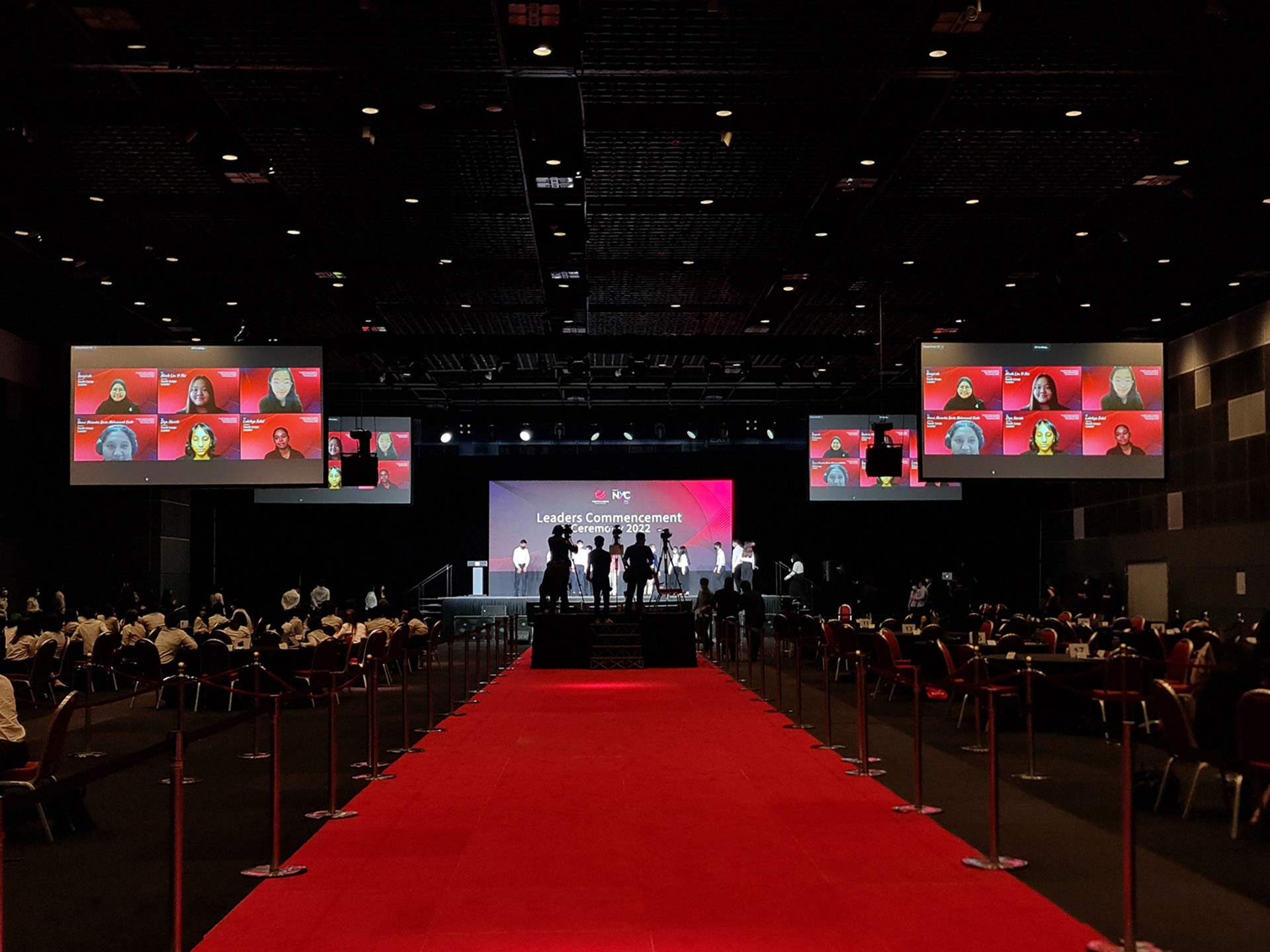 WE CREATE
HYBRID
EXPERIENCES