MANAGING EVENTS WITH A
TWIST
Planning, managing and executing with finesse
Flawless planning and execution – this is what makes us a trusted corporate event organiser in Singapore.
Over the years, we have come to realise one essential truth – that event management is all about people. Good people. People who deliver what they promise. People who know their work. People who care about what they do. Simply put, we are good at this because we have a team of experienced corporate event organisers in Singapore whose passion for event management is all-consuming.
No matter the size and type of event, our attitude is the same – we make things matter; we make things happen. Once an event concept is materialised, we plan everything meticulously. By that, we mean EVERYTHING – including every activity, item, cuisine, audio and visual support, talents and other productions so that nothing is left to chance.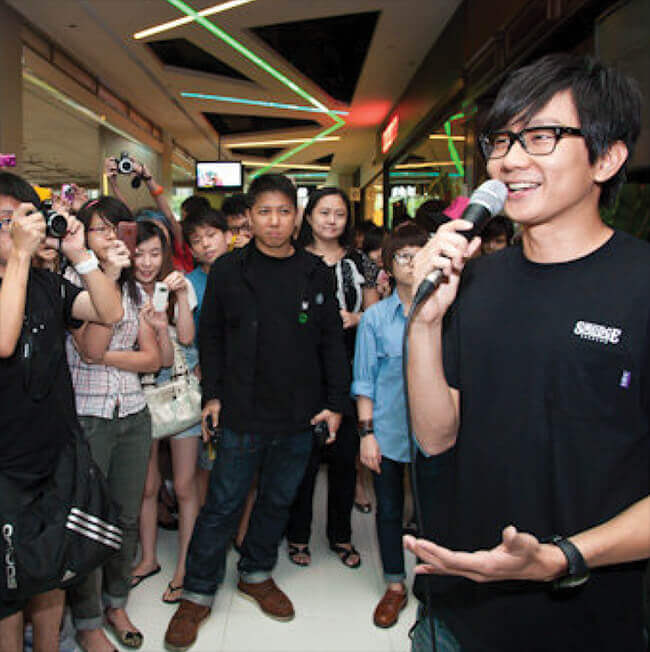 EVENT
MANAGEMENT.
SIMPLIFIED.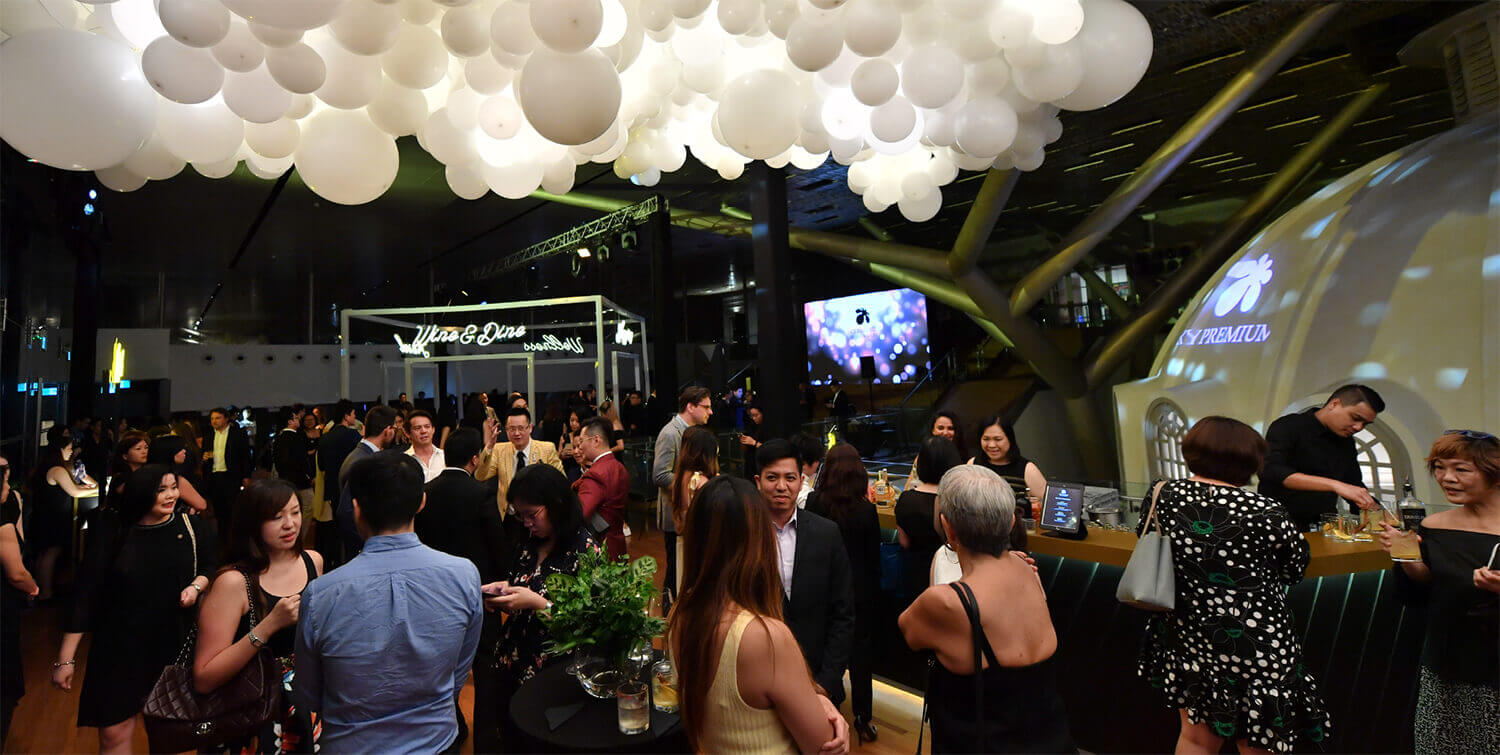 MEMORABLE EXPERIENCE FOR
ANY OCCASION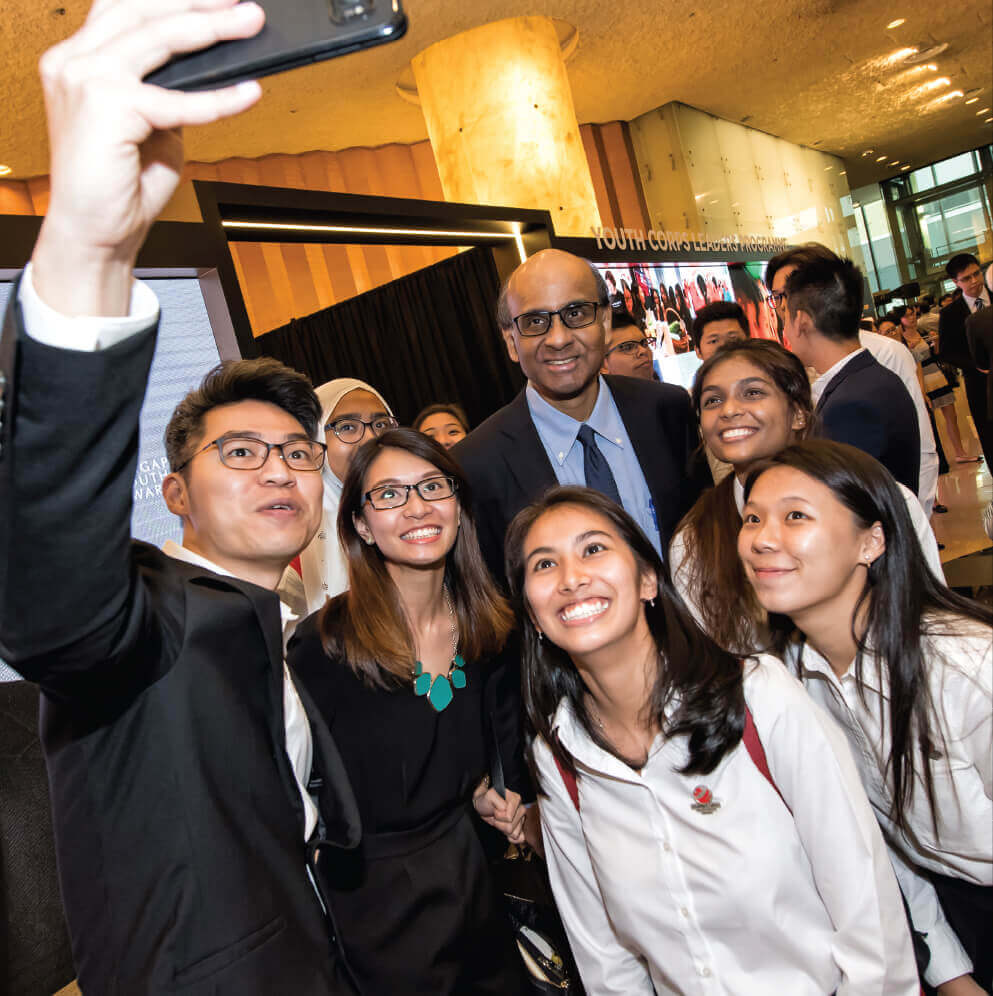 OUR FULL SUITE OF SERVICES INCLUDES:

Through the efficient use of technology, we develop seamless registration platforms such as pre-event registration portal and onsite registration of guests.

Where entertainment is required, we have the capacity to put together a highly professional production that is in line with the event theme or message. From conceptualising, choreography to sourcing for professional event hosts (emcees), local and international performers and talents for onstage performance or offstage mingling with the guests, our productions never fail to impress.

We create immersive and experiential experience for the guests through our customised multimedia productions that wow even the most discerning visitors.

Audio, Visual & Light Production
Multi-dimensional production such as sound, lighting, lasers and pyrotechnics, real-time videos and other audio and visual tools can be used to create a multi-sensory feast for your guests.

As an experiential event company, we focus on training every of our ushers to ensure they play their roles professionally and deliver the kind of experience required for each event.

Through the highest quality materials and finest craftsmanship, ideas are transformed into reality with imaginative sets. Combined with our digital assets, we assure you a flawless brand activation.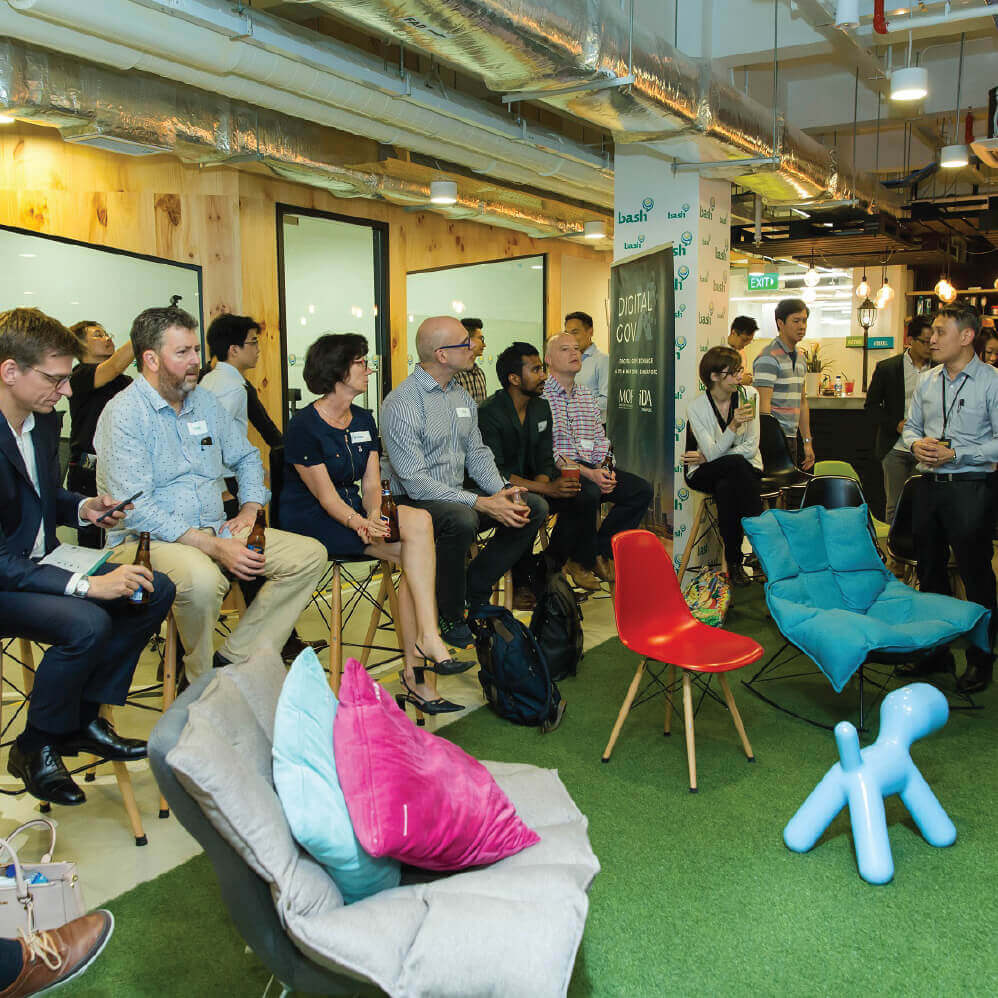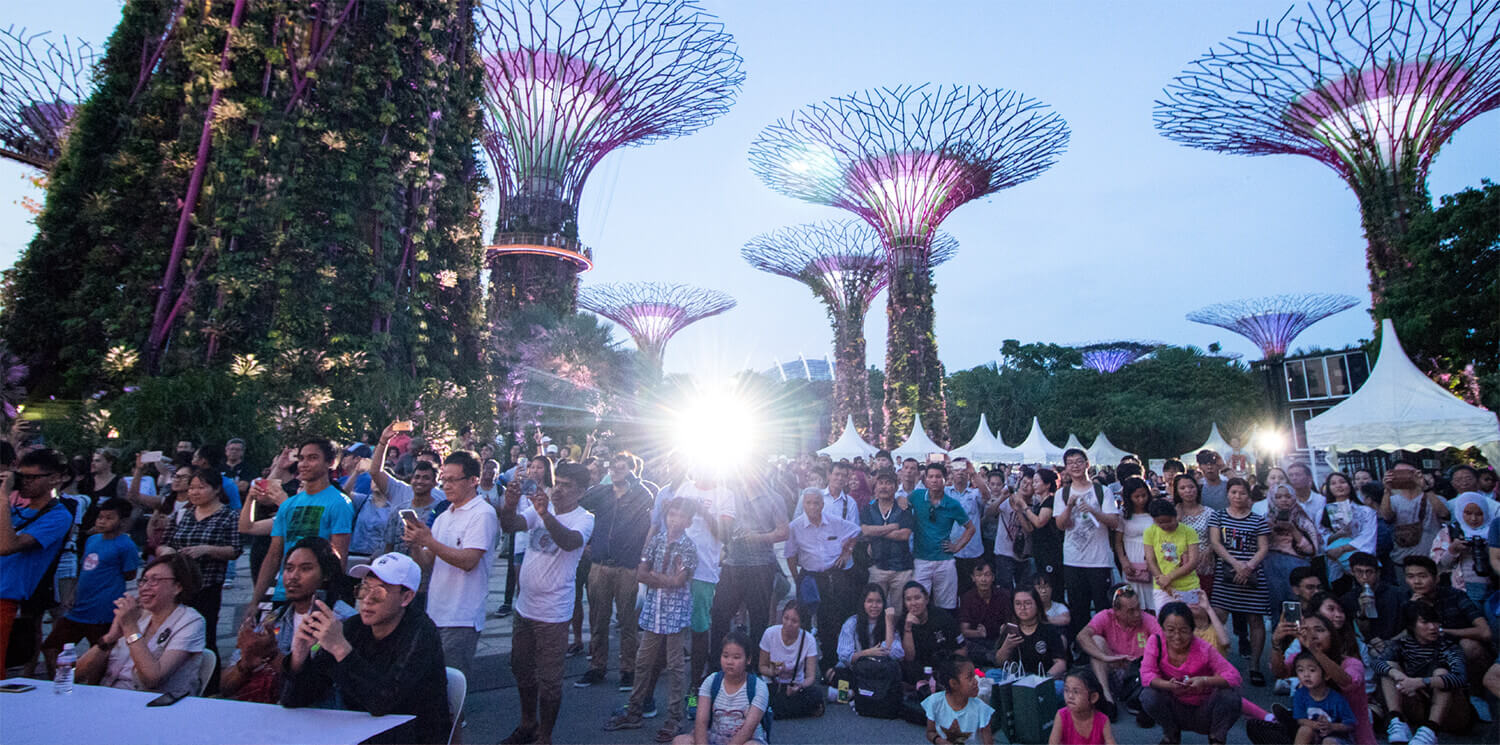 FREEING YOU FROM STRESS & ANXIETIES
BREATHING NEW LIFE TO YOUR EVENTS!