5 Unique Concepts that will make your Events Stand Out
The one thing many event management companies in Singapore fear are frequent event goers because to them many of the events can feel stale after a while. The presentations, break-out sessions, and exhibition booths all start to feel mundane. To add an element of novelty, you need a creative concept or theme that will get your guests excited and hash-tagging on social media. Let us introduce some out-of-the-box concepts you can implement for your next event!
1. Secrecy Events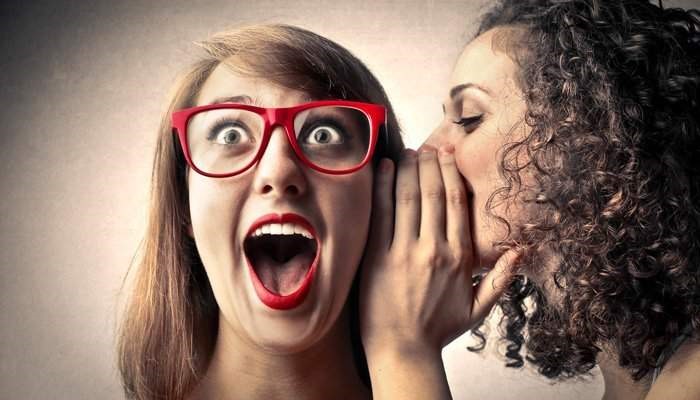 Photo source: thecodeasylum
What's the big deal about keeping a secret? Doesn't it make your curious brain freak out whenever an event organiser keeps a secret about the event? It compels you to want to know so bad about it that your interest for the event raises through the roof.
Create this vibe of exclusivity by deliberately keeping some of the event details from the guests. This may include the unveiling of a new product that you will be hush-hush about until event time. You can even keep the location (given you've chosen a venue that really stands out) a secret until an hour or two before the start time. Just be sure the venue is close enough so that guests don't have to make extensive travel arrangements.
The secrecy also gets guests talking amongst themselves on social media. Attendees share their own theories and speculations regarding your event's mystery reveal. Combined with an event hashtag, this could help your event trend!
2. Silent Conferences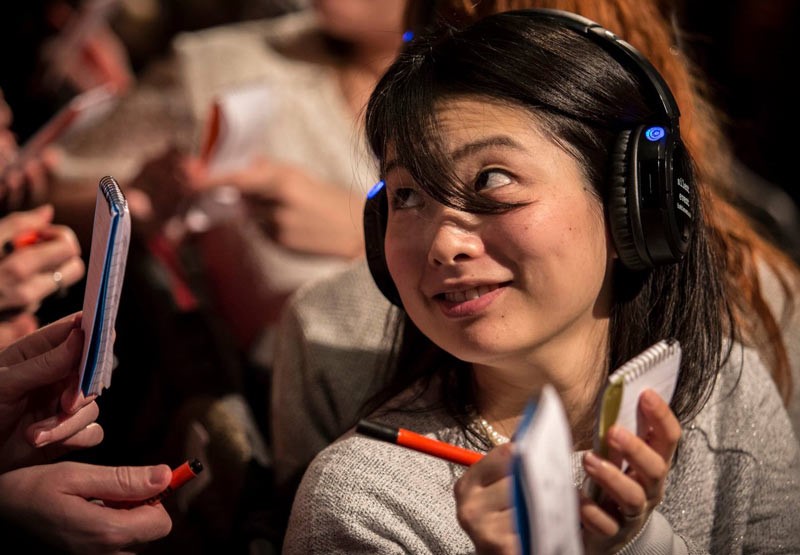 Photo source: silentevent
Imagine yourself as the conference organiser; you have a number of speakers, but are short of breakout rooms for workshops and seminars and cannot afford a bigger venue.
What if we put them all in one main room and let the speakers present simultaneously? Sounds impossible? With Silent Conference concept, you can.
Silent conferences tap onto a concept made popular by silent discos. In a silent disco, each attendee is handed a wireless headphone where they can dance to their choice of the DJ's playlist.
A silent conference is the same way. It saves time and space by allowing multiple speakers and workshops to go on concurrently in one location, blocks out outside noise and attendees can tune into the presentation they're most interested in.
3. Lunch Clubbing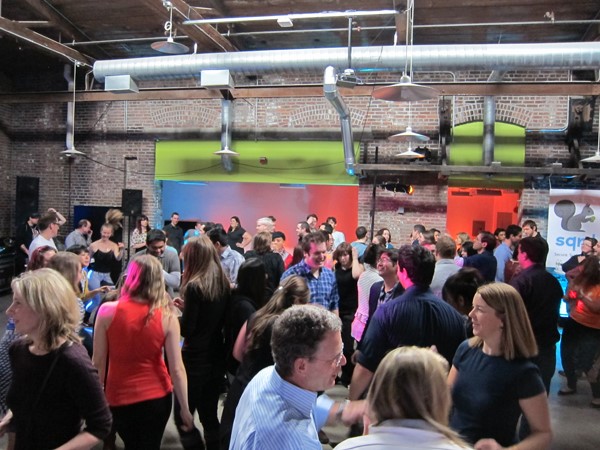 Photo source: bostonmagazine
Have you ever seen the 1999 movie Fight Club starring Brad Pitt? The film was about white-collar workers meeting in a secret location and engaging in a bare-knuckle brawl.
Lunch clubbing is similar, except members attend to dance rather than punch each other in the face. Under this concept, members meet at an agreed location for lunch, dancing, or networking.
Since this is carried out during lunch hour, the event is usually under an hour and catered towards a local demographic. This gives attendees something novel to look forward to rather than spend an uneventful lunch hour inside their workplace breakroom.
4. Unconferences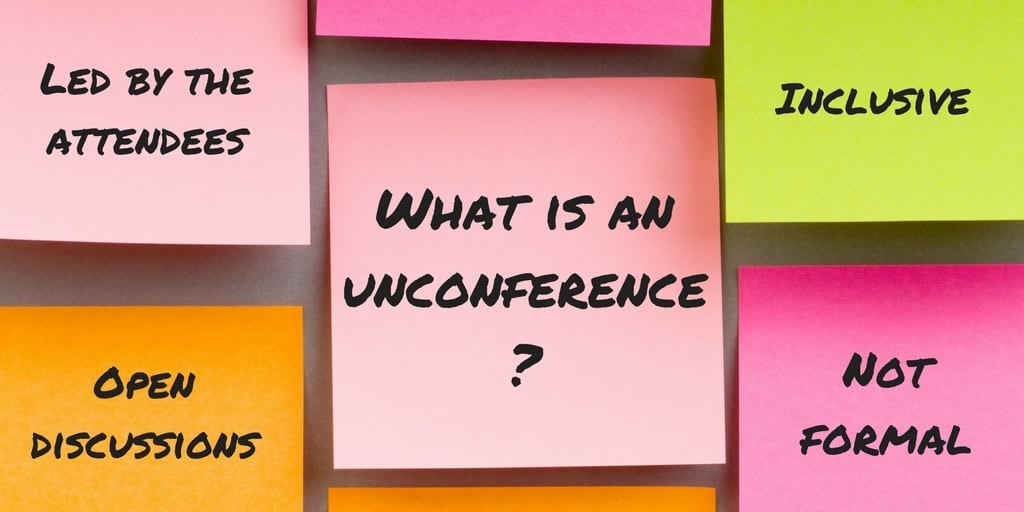 Photo source: gov.scot
A relatively new concept and one that's gaining a lot of traction, Unconferences are unlike traditional conferences. They are loosely structured and often don't even have a speaker. At most, it has a designated facilitator.
The way it works is that the audience decides what they want to discuss by listing topic ideas on a chalkboard. Based on what is written, guests are broken into groups where the chosen topics become the focus subject. Topics are arranged in time slots and discussed in smaller groups with a facilitator.
The end result is an event with a series of open discussions rather than a conventional event with a designated speaker. The attendees dictate how the event progresses rather than going off a pre-planned schedule organized by the planner.
5. Light-speed Presentations

Photo source: paulgordonbrown
Devised in Tokyo in 2003 by local creatives, PechaKucha is a simple presentation format where speakers talk along to the automatically-advancing images.In these events, numerous speakers are given the opportunity to pitch their brand to an audience. Here's the kicker: Twenty images are presented, each for 20 seconds. This gives the speaker a total of five minutes. The short duration allows many presenters to go up on stage in a single event.
Pecha-Kucha is a popular outlet for start-ups and beginning entrepreneurs trying to spread their brand. With only five minutes, it forces them to get quickly to the meat and potatoes.
Events are increasingly about delivering impactful experiences. It's best to mix things up a bit if you host events on a regular basis. Returning attendees don't want the same rehashed event time after time. Empower them to co-create and immerse themselves in the event will help you exceed their expectations. Give them something new to look forward to each time so they remain enthusiastic.
Enliven your next event with a corporate event organiser in Singapore! Contact us today!