Trending: Wearable Technologies for your Events
Technology plays a huge role in the events industry – participants want an efficient and seamless process that is fuss-free when they attend a function.
Many event organisers continue to rely on older methods such as in-person registration and surveys to monitor attendance and gather feedback from guests, taking up a large amount of time and increasing chances of human errors at the actual event.
Now that's set to change, thanks to the increasing usage of wearable technology.
Wearable technology, such as the Samsung Gear S3 smartwatch, is growing increasingly popular. This technology can impact event management and guest experience. Here are some examples: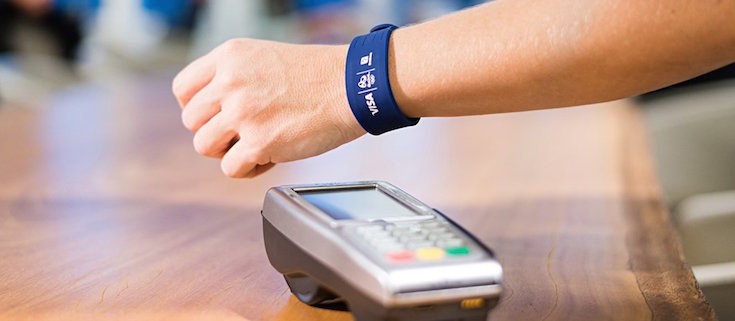 Photo source: Get.com
By registering guests' payment credentials in advance, event organisers can offer easy payments via wearables while ensuring that sensitive data remains secure.
Attendance:
Event organisers can gain precise info not only on the number of people attending sessions and activities at an event, but who they are: VPs, women aged 18-35, or any other demographic collected at registration.
Sign-ups: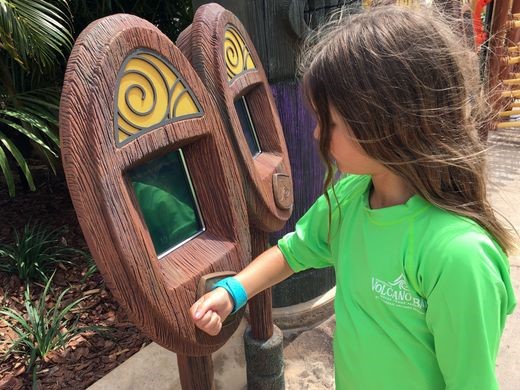 Photo source: USAtoday.com
Instead of requiring guests to queue for an activity, organisers can enable sign-ups via the wearable and notify the guest when their turn is approaching. Universal uses its TapuTapu waterpark bracelet to tap in and reserve a place in line or trigger special effects such as a water cannon when the wearer passes by.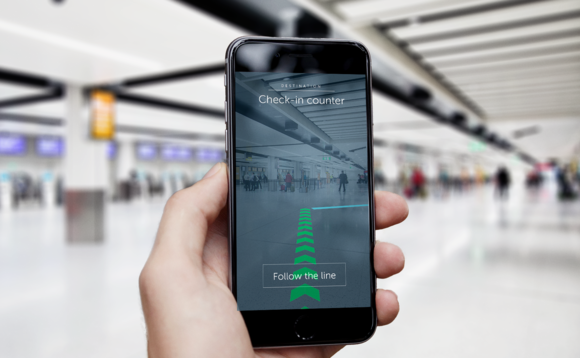 Photo source: V3
Used with beacons, smartwatches can help guests navigate through a conference centre or a show floor, increasing their productivity and satisfaction.
Transforming your events is all about creating an experience that delivers on organisers' goals, then responding on the fly as imagined plans meet real-world conditions. Issuing wearable technology to guests helps event organisers gain a 360-degree view of events as they unfold while delivering an elevated, productive and exciting experience for event guests.
If you're looking for cool wearable gadgets or a capable event organiser in Singapore to make your event a success, give us a call to find out more!
Credit source: https://insights.samsung.com/2018/07/16/how-wearable-technology-is-transforming-event-management/