Tips for Event Planning with a Small Budget
Every organiser wishes to have unlimited amount of resources or a whole lot of money, to create a great experiential event that can potentially move mountains and make huge ripples in the lake.
Sorry to break it to you, not every day is a Sunday, and the money just do not fall from the skies.
However, it also does not mean that events with smaller budgets are going to be less impactful and successful.
With a tight budget and the right event organiser, you can still get things done and make a strong impression and get your message across to your local Singapore audience. Here are some guidelines on how to do so:
Get organized with your venue early

The venue is critical and will probably be among your biggest items on your budget and it should be looked into early in the planning process. Finding a suitable venue is already hard by itself and it will not get any easier with a limited budget or by incurring any extra, last minute booking costs.
Location and transportation costs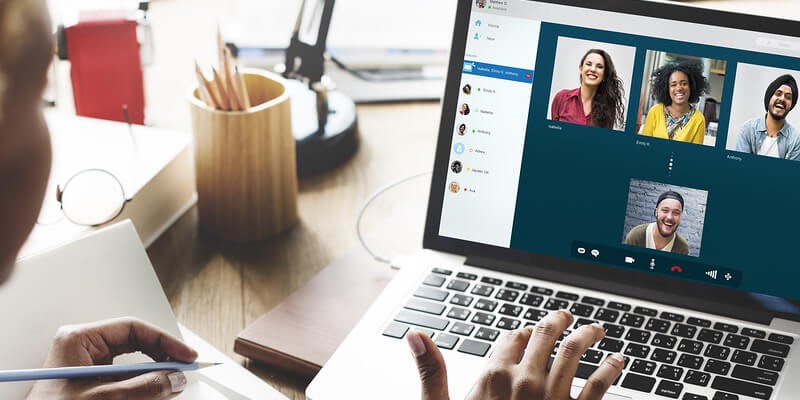 Do you really need people to travel or can your event still make sense in a place close by? Is it possible to cut down on transportation and lodging costs? Be open to try virtual meetings – it can bring a new experience to your guests as well!
Food and beverage costs
Unless your event is a culinary event, the food and beverage should not be the highlights. Catering provided can still be good but not necessarily fancy, even if you're holding a conference with important delegates With a small budget, it is an opportunity for you to think out of the box and venture away from the conventional approaches. Speak to your conference organiser and communicate on the catering needs so as to be cost-effective.
Go digital & cut down printing cost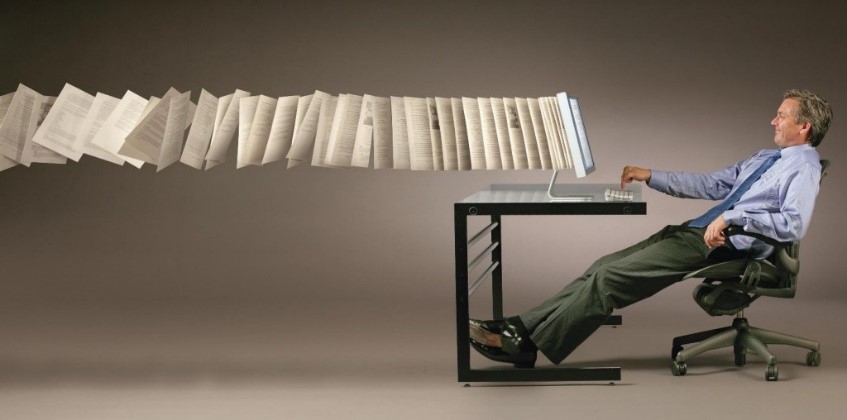 There are many alternatives to having printed materials for planning your events and to be used at events for your attendees. This can allow you to save money with printing or limit the printing to what is absolutely essential and also saving some trees along the way.
Technology can facilitate management and planning of your event, registration, displaying schedules, sharing information about and around the event. Consider a mobile optimized event specific website, an event app and/or using RFID wearables.
Free tools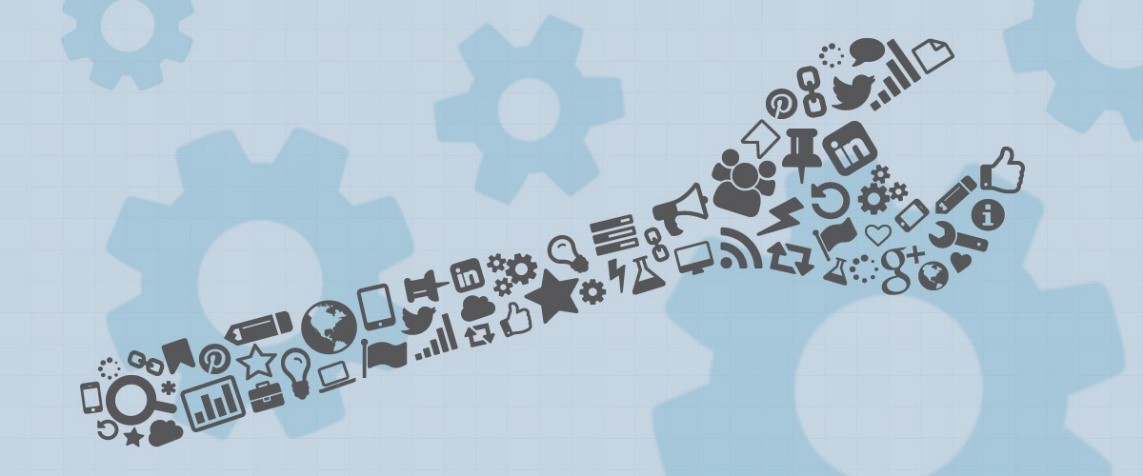 There is a multitude of free tools on the market that can help you to manage your event as well as promote it.
While you can get an event management company to work a bit more for you, there are also free ones that can work in tandem with the event management company.
As for getting your event out there and known, there is an array of promotion tools you can use through social media and email marketing without the need to pay for newspaper or billboard ads.

Looking for a capable event management company in Singapore? Contact us today!