Events Managers – Yes it's as Stressful as you think
In a recent 2017 Forbes List, an Event Coordinator is one of the seven most stressful jobs in 2017. In that list, the title is amongst other demanding jobs such as Firefighter, Military Personnel, and Airline Pilot. According to Forbes – the work of an event coordinator is "really tiring because they have to run around to get work done. As they seldom get to take care of the constant stress pursuing them, it causes a lot of health issues. They are at number five with a stress score of 51.15".
So if you think running an event company in Singapore is tough, well it is, if not more, stressful than you think. What makes it so tough, you ask? And what then, can the event management company in Singapore do to cope with such stress? We're glad you asked.
Stress Factors
Deadlines



Deadlines, deadlines, deadlines. Big ones, little ones. Meet me at 10 AM, Event Setup at 11 PM, another meeting at 9 AM is – that's what Event Management Company in Singapore does in a nutshell.


Physical Demands


The adrenaline rush of a fast-paced, deadline-driven role takes its toll, along with late nights working back and attending events. Anything that cuts into your sleep = tiredness = running on empty = stress. Not forgetting that furniture and equipment needed during event setups!

Working in the Public Eye


All eyes on you, and not necessarily the good way. If something goes wrong – and things can occur that are out of your control – you're in the spotlight.

Competition


The biggest competition for Event Agency in Singapore is not just amongst the industry, it is is most likely the event managers themselves. A motivated and good events manager is always trying to outdo their last fabulous event because they constantly seek to improve themselves.
Take the Pressure Down
Smart Productivity Tools


Event organiser in Singapore can save time and headaches with smart templates designed specifically for events managers, such as Event Planner or Event Budget Template. The templates are pre-loaded with all tasks for different types of events and expense items you'll need, and It automatically calculates subtotals so you can see at a glance how the budget is tracking respectively.

Contingency Planning


By Murphy's law, things that can go wrong will go wrong. This is especially true at events, and often it's impossible to avoid. The best thing event company in Singapore can do is be prepared with contingency plans. Knowing you've thought through possible hiccups will help stay calm and focused on a solution.

Delegate


It's important to remember that you don't have to do everything yourself. Event organiser in Singapore works at building long-term partnerships with their trusted suppliers whom they can rely on. Good partners will always be happy to support, and they too have a vested interest in making the events successful.

Stay Calm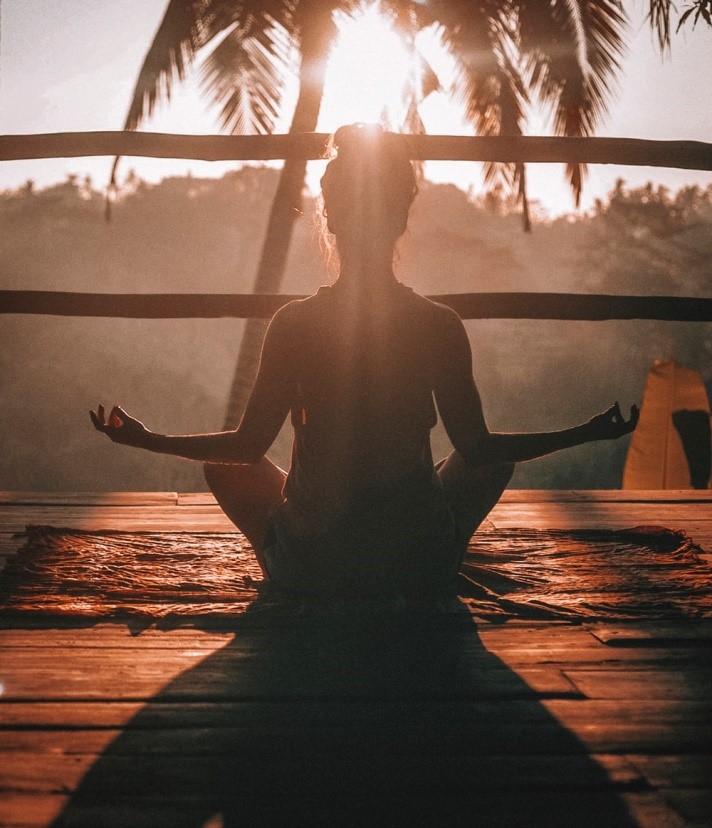 Last but not least, and always an aid that is easily forgotten – stay calm when the tough gets going. It's hard to think clearly when your mind is racing! Mega stress can happen at any time during the lead up to the event when you're knee-deep in deadlines, or on event night, so do yourself a favour – take a deep breath, breathe and ZEN.
Event Management is undoubtedly a high pressure job. It's no surprise that it came in at No. 5 on the Most Stressful Jobs list. The stress is highest when things start to feel out of control: lack of time, fear of missed deadlines, little oversights and unforeseeable events are the main contributing factors.
The secret to keeping the pressure down is staying in control and turning things around. Reassure yourself that "You've got this!" and may start to see a beam of light shining at you from the other end of the tunnel.