Call to Action: Security Threats Require Conference Organiser to be Proactive
Spurred by the shooting at Mandalay Bay Resort and Casino, Las Vegas in 2017 in which 59 people were killed and hundreds were injured, as well as other recent terrorist attacks, the conference industry has been busy improving existing security measures and adding new ones.
Enhanced awareness of these developments is imperative for conference organisers in Singapore and other meetings stakeholders to successfully address potential security problems.
There should be a proactive strategy when it comes to conference security, rather than solely reacting to security threats that have occurred. It's not always possible to predict these situations, but it's imperative that the industry doesn't become complacent in its security efforts.
Close collaboration among conference organisers, attendees, venues, vendors and other stakeholders is vitally important, along with the use of standardised certification programmes to assure compliance with safeguards.
Providing strong security at a meeting or an event has always been a challenge, but it's become much more of one as the world has become more unpredictable, with increasing terrorism and sophisticated cyberspace breaches, among other things.
Security breaches consist of everything from occurrences at the physical conference to monetary transactions and conference streaming. This presents an elevated problem for conference organisers in Singapore because of the seriousness of the matter and the time needed to stay abreast of ever-changing security issues and solutions.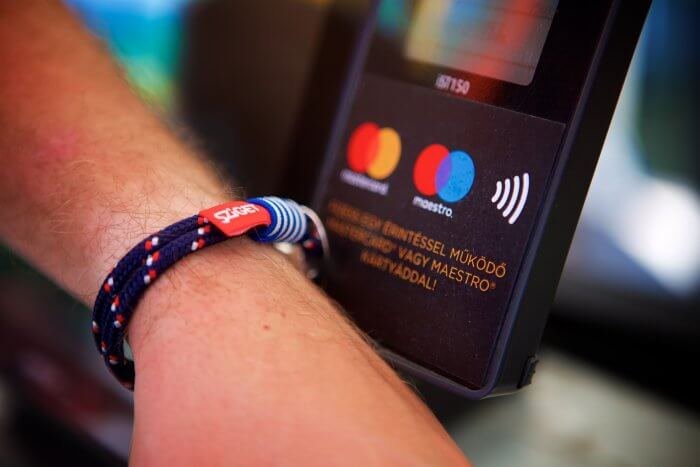 Many specific efforts have been made to improve security at meetings and events, including threat identification and deterrence, improved communication, better dog training and additional checkpoints. Technology has provided boosts with custom event apps, access control, RFID badges and wristbands, facial recognition, improved shooter triangulation and shot identification, video tracking, threat communication apps, ID cards, CCTV surveillance, real-time analytics and digital signage, among other things.
One of the main challenges in addressing security issues is to not only keep up with, but stay ahead of those who are using sophisticated technology to instigate security breaches.
Since hackers are becoming more numerous and sophisticated, cybersecurity training should be a "must" for all organisations dealing with attendee and client data.
This should specifically include phishing-attack identification training.  Any registration and payment software needs to be PCI-compliant. Nearly all databases should be GDPR-compliant. Venue Wi-Fi should have encryption and password protection.
The threat we faced in this generation is ever changing, so it is vital for a conference organiser in Singapore to understand and recognise the importance of security when it comes to conference planning, be it trivia matter such as  a bag check or a huge breach in cybersecurity that can result in fraudulent transactions.
Twist Media understands this demand and strives to enhance security at your next event. Contact us today!