VIRTUAL EVENTS WITH A TWIST
Staying connected while staying apart
The events industry has proven to be resilient in times of change, constantly adapting and evolving to society's needs. We have embraced what technology has to offer and from self-registration kiosks to event apps, event technology has become the norm.
Now, a new opportunity has presented itself. People are connecting across the globe without leaving their homes, proving that virtual connections can be as meaningful as face-to-face ones. Virtual events have gone beyond simple meetings and webinars – websites are the new event venues and live chats are the go-to way to network. Virtual communities can begin forming ahead of the event and be used to continue disseminating information even after the virtual event is over.
Whether your events (virtual conferences, awards ceremonies, exhibitions etc) are live, virtual or hybrid, our virtual event planners are committed to making the experience a meaningful one.
BRINGING COMMUNITIES TOGETHER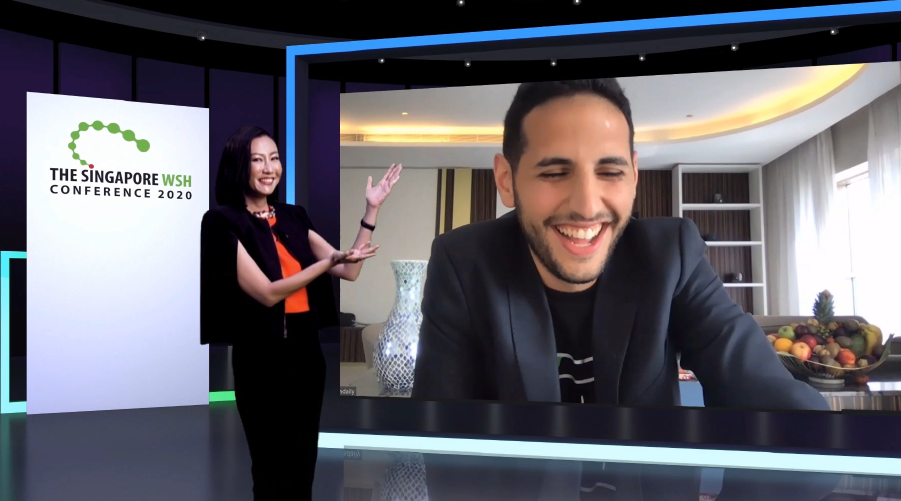 TOWN HALL MEETINGS
LAUNCH CAMPAIGNS
FESTIVALS & CONCERTS
NETWORKING EVENTS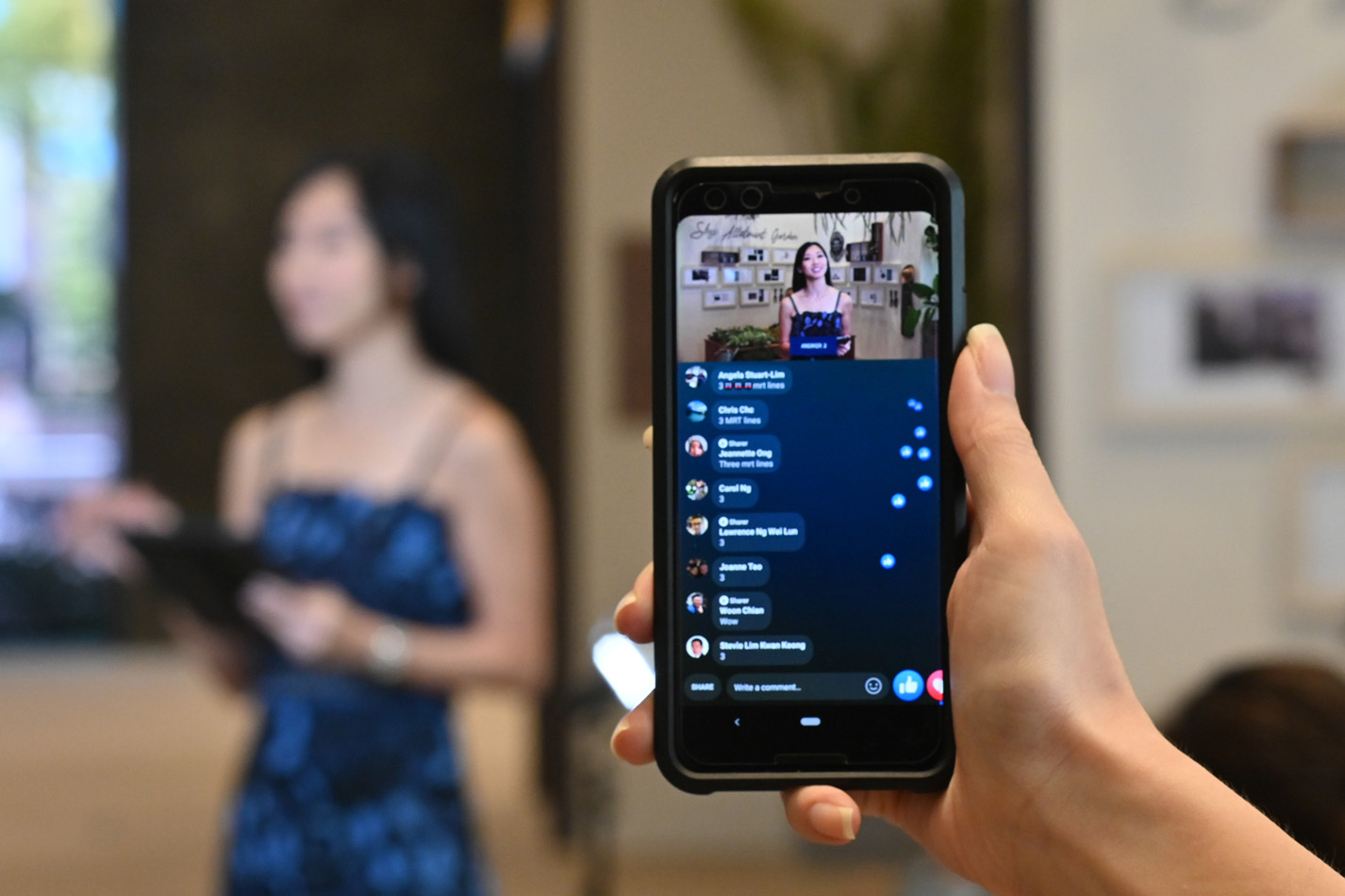 Our full suite of services for virtual events: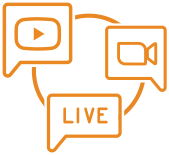 Understanding your event objectives allows us to recommend the right platform to reach out to your target audience in a secure and meaningful manner .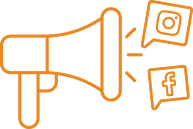 Apart from traditional and digital marketing, community building through apps, websites or virtual networking can begin months ahead, priming guests for virtual interaction during the actual event.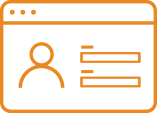 The event experience begins the moment we connect with your guests. We value that experience and ensure a seamless registration process from start to finish.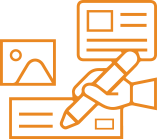 Content & Stakeholders Management
For virtual events, content is king! We partner our clients to curate exciting content and programmes and prepare our stakeholders (speakers, sponsors or exhibitors) for success.

Keeping your audience engaged is a key success factor for virtual events. We create event strategies to interact, engage, create conversations and personalise the experience.

Every end is a new beginning. Valuable data captured, analysed and reviewed after each event can help to define and redefine your next event success.